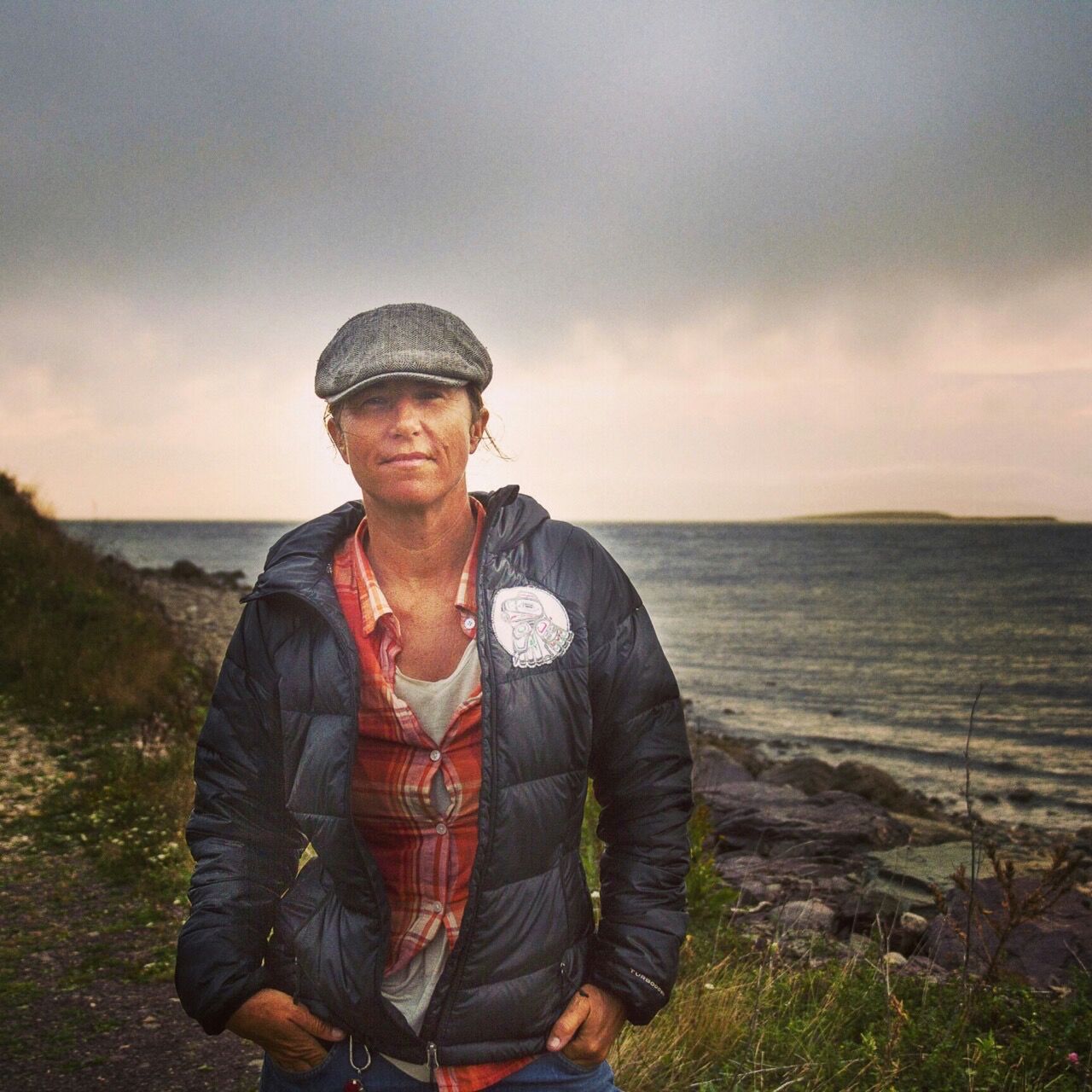 ABOUT DIANNE WHELAN
Filmmaker, photographer, author and multimedia artist.
Artist Statement
Ideas shape our lives. As a story teller, they are the seeds from which it all begins. As words give shape to breath, art gives shape to ideas.
For 30 years I have enjoyed telling stories in photographs, book, spoken word and in films. And more recently, on social media and interactive web projects.
I think my strength as a story teller is that I enjoy exploring all of these story telling mediums when I embark on a project. Each is like a spoke on a wheel.
In This Land, filmed in the high Arctic, I made an award winning documentary and interactive project with the NFB, filed photographs with Canadian Press, video footage with CBC News, wrote a magazine article for Outpost magazine, and wrote a book called This Vanishing Land. Each story telling medium told a different story inspired by the same idea. LINK
For my film on Everest, 40 Days at Base Camp, I made an independent feature documentary and wrote a book called, Base Camp: 40 Days on Everest.
On my current project, 500 Days in the Wild, I am making an independent feature film and a companion series called the Beacon Project with film maker and multi media artist Ann Verrall ( www.shortworks.com) Also for the first time I am engaging in multiple social media platforms to share the journey as it unfolds. CBC will begin broadcasting Beacon episodes in 2019.
When I am not busy making films I also do a lot of public speaking.
If you are interested in hiring me for a project or public speaking engagement, please feel free to contact me.
To help finance 500 days in the Wild, I am selling limited edition prints, DVD's, and have VOD links to the Directors cut of my Everest film. More to come here as well.